Full Conference:
Couple: $70
Single: $65
Teen w/ Adult: $10
One Day (Fri or Sat)
Couple $60
Single $55
Save Time at the Door
Print Registration Form
Volunteers Needed!
Can you spare an hour? Two hours? Maybe even three? The convention can't run without the help of our volunteers. We'd be grateful for whatever time you can give – even just one hour. And for every hour you help out, you will receive four (4) MassHOPE bucks.
Use your bucks as cash at any of the exhibit hall booths or the recording table.
What kind of things do volunteers do? Well, here are the five categories we list in the drop-down box on the volunteer registration form: Exhibit Hall, Registration, Badge Checker, Greeter, and Book Check Room. Exhibit hall volunteers walk the hall and give exhibitors the chance to catch their eye or wave them down if they need anything. They might want someone to guard the booth while they run to the bathroom, or fetch water, coffee, or tea for them. Greeters and registration helpers work in the registration area, providing name badges to preregistered attendees, processing new registrations, and handing out badge holders and convention booklets to attendees. Badge checkers check badges to ensure that only registered attendees are allowed access to workshops and the exhibit hall, and book check room volunteers man a table where attendees can drop off items purchased that day and reclaim them later.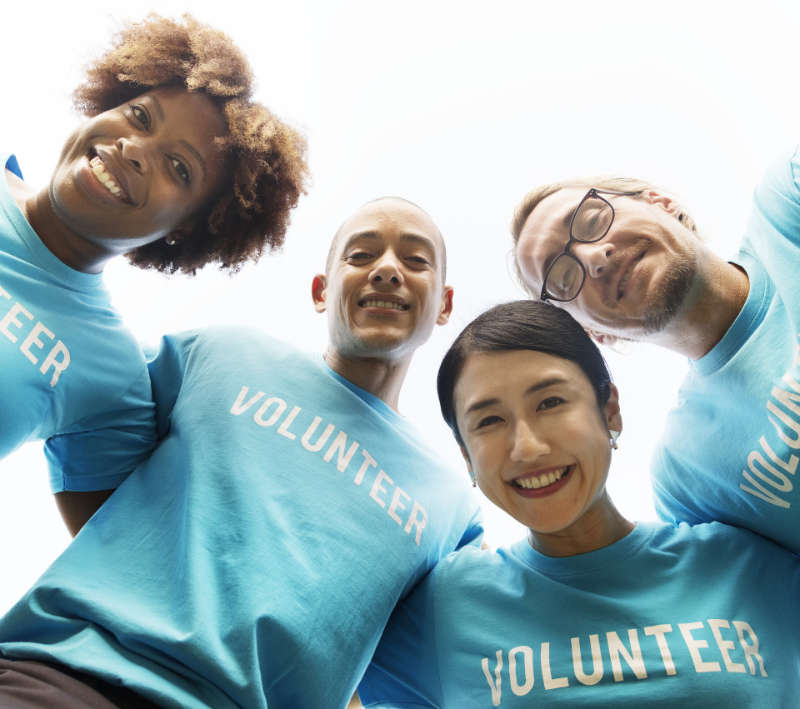 DCU Center
DCU Center, 50 Foster Street, Worcester, MA

Teen Track
FRIDAY
Eric Ludy – Reckoning with Truth
Eric Ludy – Lineage of Majesty
Paul Jordan – Reliability of Scripture
Paul Jordan – Earn This
Paul Jordan – Cultivating Our Relationship with Christ
SATURDAY
Eric Ludy – Ten Simple Proofs
Eric Ludy – The Power to Do It
Andrew Frye – Veritas: Defending Truth in a Postmodern Age
Andrew Frye – Logos – A Reasoned Faith
Andrew Frye – Reaping the Whirlwind: Darwin, Scopes, & Evolution in History
Silent Aution
The silent auction returns yet again to the MassHOPE convention! Join the fun and show your support! Donate an item/service beforehand and/or bid when you get there!
Donations will be on display in the exhibit hall, so be sure to check them out and place a bid if there's something of interest to you. Bids will be accepted until 2:00 p.m. Saturday, with winners announced by 3:00 p.m. Items are to be collected by 4:30 p.m.
We need your help! Want to donate something? Know a business, attraction, or museum that would? Please email silentauction@masshope.org for details.

Children's Program
An interactive program that will have your kids excited about the Bible!
Walk through the Old Testament on Friday.
Walk through the New Testament on Saturday.
Experience the Bible Like Never Before!
It's interactive, memorable, relevant, exciting, and fun! Using the exclusive Walk Thru the Bible hand signs memory system, a Walk Thru the Bible instructor will guide your kids through the Old and New Testaments in a way they've never experienced!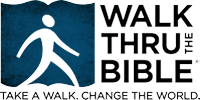 Preregistration is required for the Children's Program and is NOT available to those registering onsite.
FREE!
The Thursday evening sessions and Friday evening session are FREE and open to the public! Invite your interested friends and family to learn more about home education. (Exhibit hall will be closed during these times.)
VOLUNTEER
The convention can't run without the help of our volunteers. We'd be grateful for whatever time you can give – even just one hour. And for every hour you help out, you will receive four MassHOPE bucks.
GRANDPARENTS
We understand the value of grandparents in the homeschooling process. Non-Homeschooling grandparents are always free if they attend with their adult children who are paying the registration fee. Grandparents who are still homeschooling one or more of their own children must register separately and pay the registration fee.