CONVENTION UPDATE
The MassHOPE Board has come to the difficult decision that in light of current circumstances beyond our control we must cancel this year's convention and begin planning next year's event. Such events are being forced to cancel all across the country. The ceaseless drumbeat of ominous news, the Centers for Disease Control's guidelines, our Governor's ban on gatherings over ten people, and the understandable reluctance of our constituents to attend public events even in the case of an unlikely lifting of the ban in the next few weeks have made this year's convention financially untenable.
We have reserved the same weekend, May 6-8, for our 2021 convention in Sturbridge, Massachusetts. We remain excited about the advantages of our new venue and hope to see all of you there.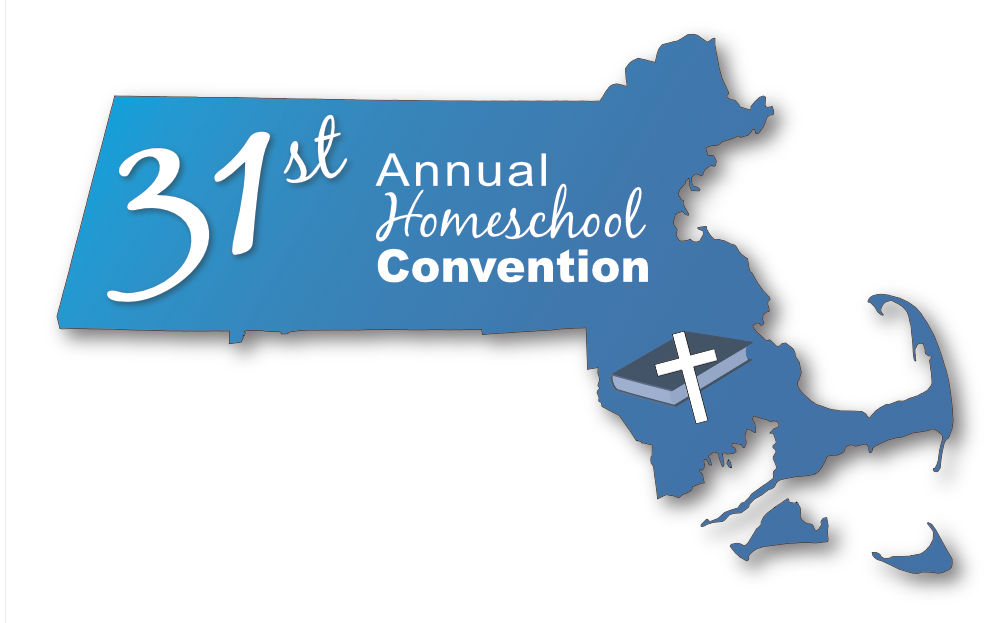 By supporting the MassHOPE Convention, our vendors are partnering with us to serve and encourage Massachusetts homeschoolers. We encourage all of our attendees to support our vendors by making your curriculum and material purchases on site during the convention.