MassHOPE is a non-profit organization, founded in 1988, which supports and assists Massachusetts homeschool families.
We define home education as parent-directed, home-based, privately-funded education.
SERVING THE MASSACHUSETTS HOMESCHOOL COMMUNITY SINCE 1988.
Massachusetts Homeschool Organization of Parent Educators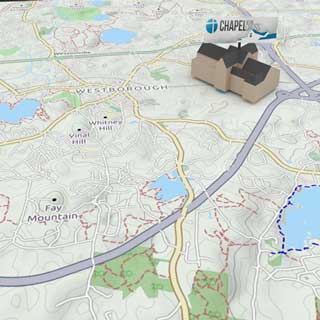 Promoting and safeguarding
home-education to the Glory of God!
Train up a child in the way he should go: and when he is old, he will not depart from it. Proverbs 22:6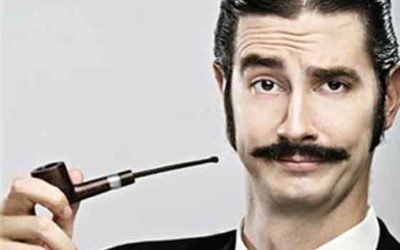 Over the many years that I've been involved in the home education movement, I have heard the accusation, on occasion, that homeschooling is elitist or separationist. Is that true? Do people home educate their children because they believe their children are better...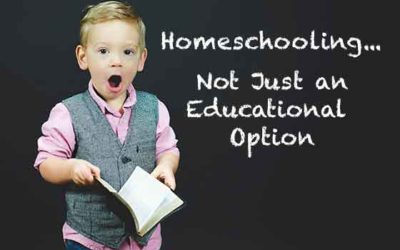 When we begin home-schooling, most of us view homeschooling as one of three options for educating our children. We can choose public school, private school or home school. And we choose homeschooling for a multitude of reasons as the best alternative for our family....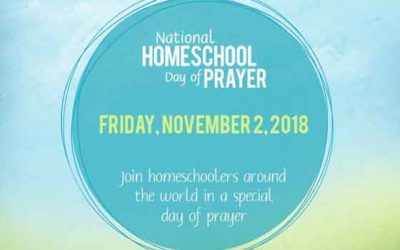 National Homeschool Day of Prayer National Homeschool Day of Prayer 2018 is coming up Friday, November 2. Follow our event page and mark yourself as "going" to receive prayer prompts throughout the day. #nationalhomeschooldayofprayer #homeschoolfreedom