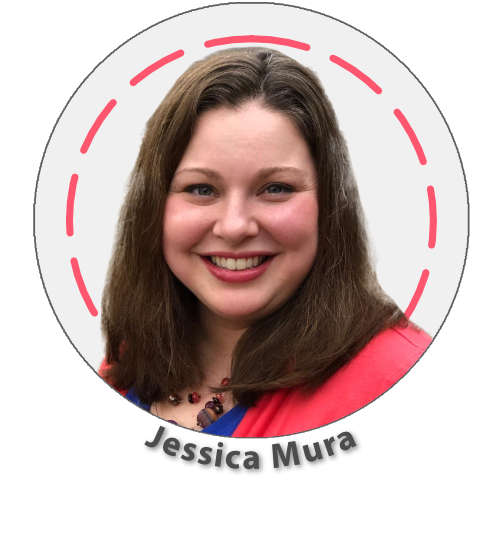 Jessica is the second child of six, homeschooled from the very beginning, and graduated from college. This experience provided her with a unique perspective on the highs, lows, pitfalls, highlights, challenges, and opportunities homeschooling brings. Now, as a busy pastor's wife and homeschooling mother of seven, she knows what homeschooling looks like from a parent's perspective as well. Based on her wealth of experience, Jessica understands what it takes to succeed, and has some great ideas about how to help families get off to an awesome start in homeschooling! 
Invisible
Getting Started in Homeschooling!
This workshop will help you know what to think about, what to do, and what decisions to make as you begin your homeschooling journey.  With practical advice and real-life illustrations, you will be encouraged and informed.  Whether you've already made the decision to teach your children at home, or are still considering, this workshop will answer the questions you're asking.